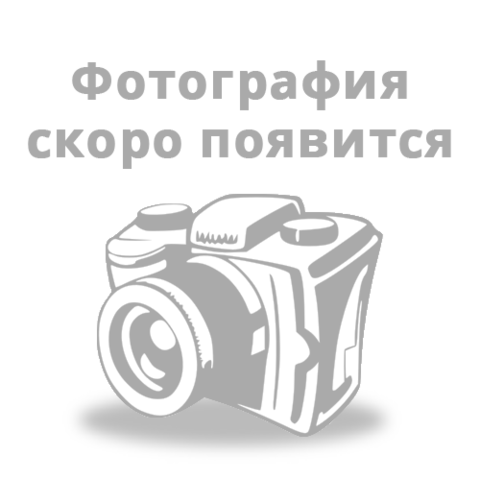 GOST 32124-2013
temperature is not more than 25 º C, relative humidity 65-75%
The date of manufacturing and packaging is shown on the back of the package.
wheat flour, sugar, margarine (vegetable fats and oils (sunflower, palm) refined and deodorized, water, emulsifier – E471, salt, acidity regulator - citric acid), food poppy seeds, refined sunflower oil, pressed bakery yeast, salt.
calorie / energy value - 380 kkal/1570 kG .
Bar code on box: 4607041231026
Bar code on pack: 14607041232686